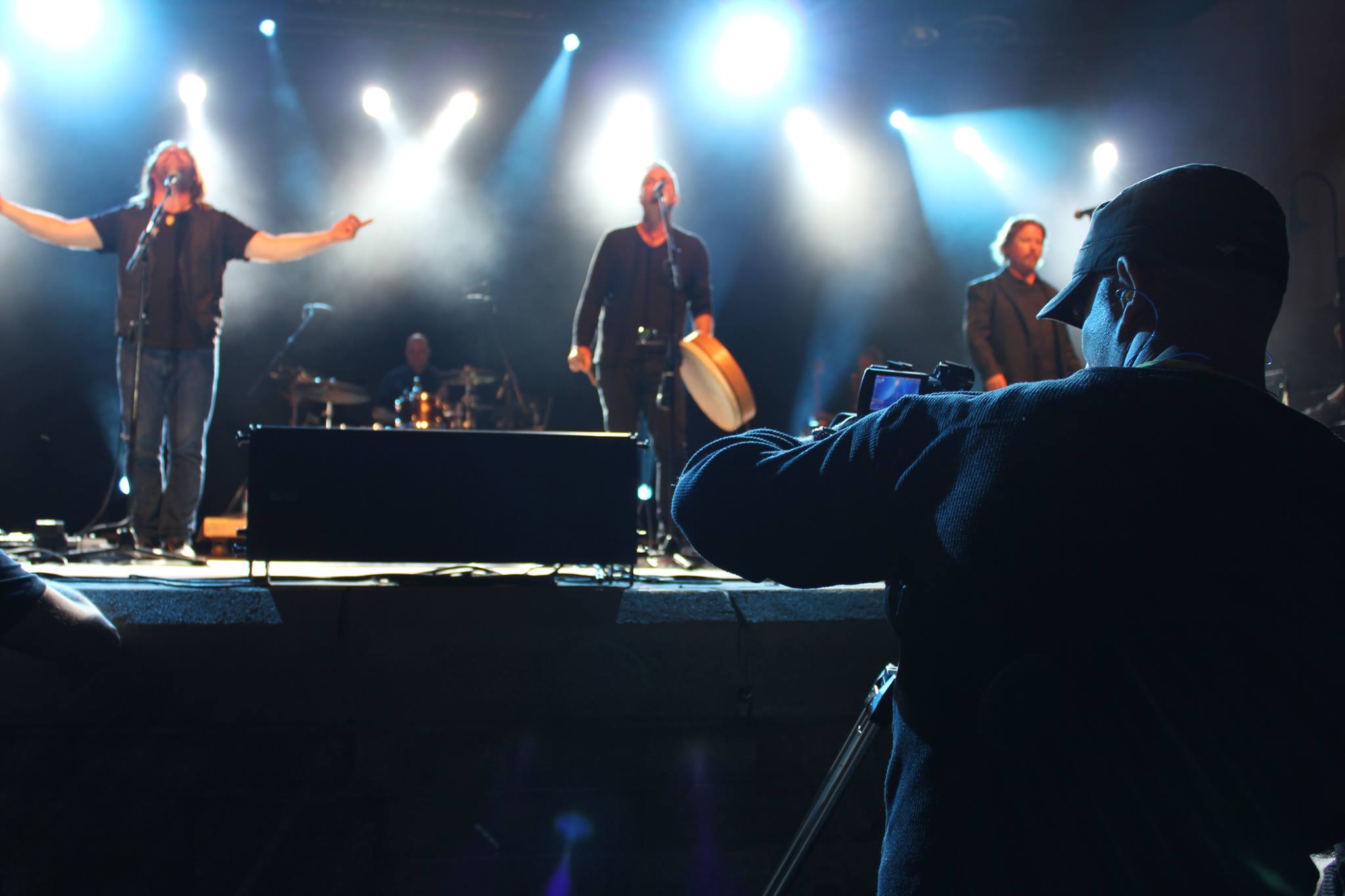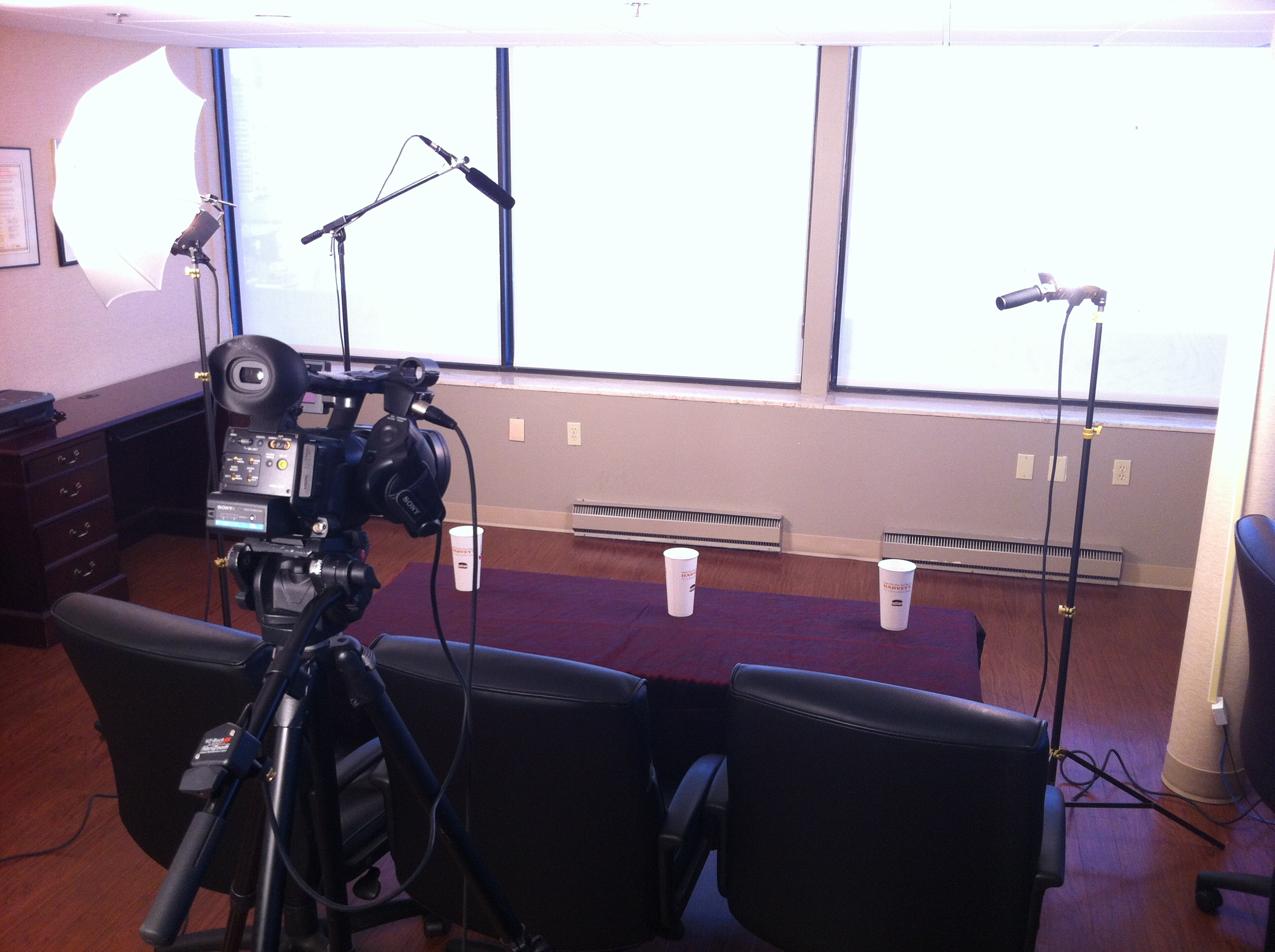 FULL-SERVICE VIDEO PRODUCTION
We offer on-location shooting, live-event coverage, web streaming as well as professional creative, editing and post-production services. I C Video Productions is ready to take on any multimedia project with a diverse skill set, depth of experience and access to a talented, experienced group of creative specialists.
Our Story
I C Video brings a professional skill set and depth of experience to any project. We are committed to delivering the highest quality video projects on time and on budget. Our goal is to bring your vision to reality. Since 2001, our experience has grown to include projects in the not-for-profit, industrial, corporate and entertainment sectors.
Technical excellence and innovation are the hallmarks of our work ethic. In a media environment that is constantly evolving, we understand the importance of staying adaptable and versatile. Our client list is as diverse as the videos we deliver. Whether the project is a series of training videos, a DVD of a live event or an online promotional video, we believe that in order for content to be effective it must be engaging.
We can help
I C Video Productions can produce a project shot-by-shot to your specifications or develop the creative concept which meets your overall vision.